BAR BEACH GRILL
BBQ
Grill
Seafood
Cocktails
Keep Doing What We Do Best. Serving The Community
The Bar Beach offers great comfort food in a traditional bar style atmosphere, complete with refreshing cocktails and more juicy grilled food than you can shake a stick at!
The more you hang out here with your friends and family, the more it feels like you're on one long, almost never-ending vacation – filled with great continental food and drink, lots of love and laughs – all that great stuff! This is your spot to wind down with loved ones, and just get away from it all.
Our Services
We are delivering a unique
Bar Beach Grill Experience.
01 /
What's on The Menu?
Cocktails, great food, desserts and so much more eagerly await to appease your taste buds! Download our menu and order from the comfort of your home or take in the ultimate Bar Beach experience: on location!
02 /
Cocktail Bar
We have a wide selection of exotic cocktail flavours freshly made with our trained cocktail bar staff to serve you. Spirits and beers are available if your preference is the Classic Wine or Draft Beer.
03 /
Event Planning
Designed for an intimate setting or for large scale parties. For large bookings please enquire with your chosen date. We can help plan your event and can provide a menu for your preference.
Feedback
What Our Guest Say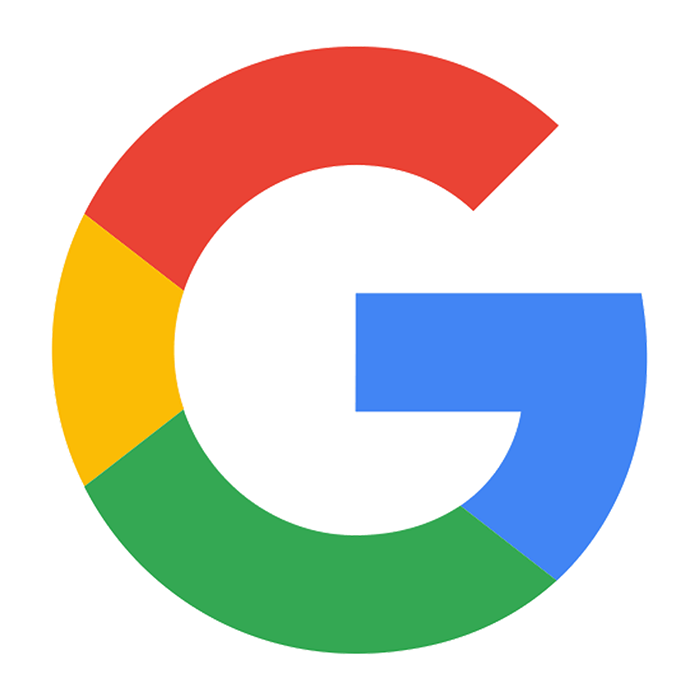 Pika "Pooh" Pooh
Google Review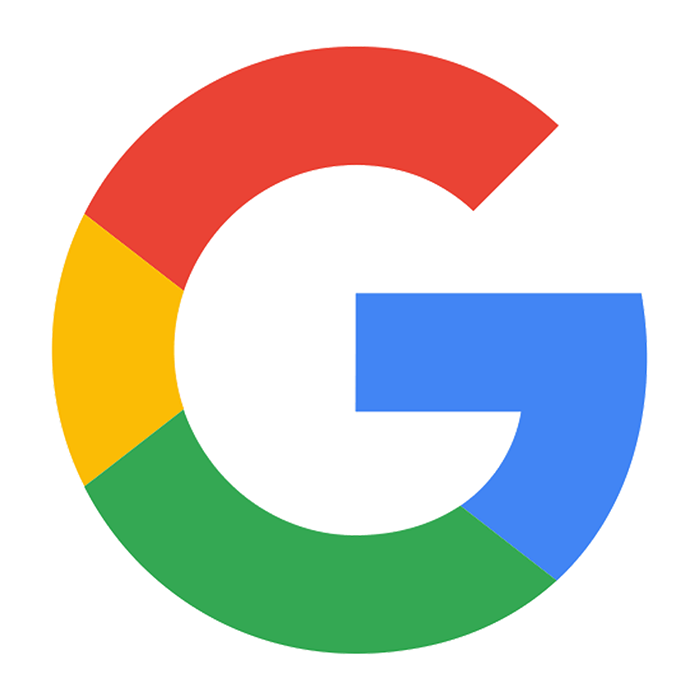 Dee B.
Google Review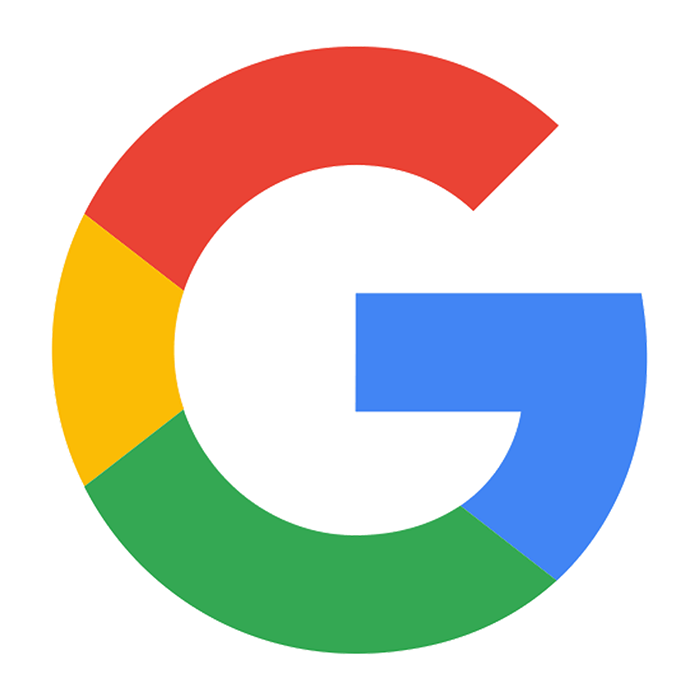 Cardella Bryce
Google Review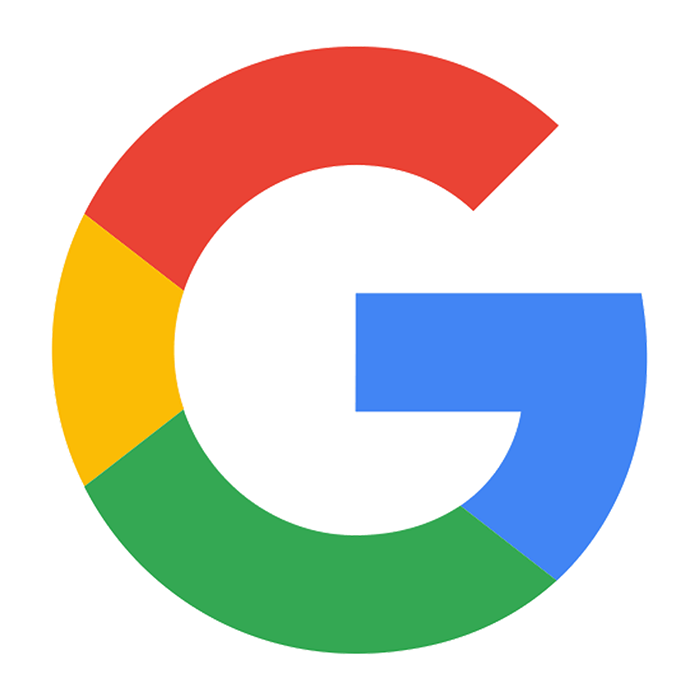 Rochyyy B
Google Review
"Good food, shame that some items were sold out but it goes to show they are popular (namely the mac and cheese). Chicken burger was lovely and the fish was great as well. Very good portion sizes and would definitely go back."
"We had the most amazing meal at Bar Beach Grill. Food was superbly seasoned & cooked and the portion sizes, my gosh the portion sizes. Staff are friendly, attentive, very knowledgeable about the food on the menu and full of vibes. I've already booked in to go next week as I cant stop dreaming about the lamb chops. Bar Beach Grill is a fabulous addition to Lewisham Boroug"
"This is a little gem! I have been here twice now and the food has been great. It is flavoursome, well seasoned, good selection, lovely decor (very warming and inviting), the staff are very welcoming and go out of their way to make sure you are happy. Definitely going back!"
"Wow amazing flavours had an issue with the deliveroo driver amazing customer service very polite and professional in reassuring me that my food would be here soon well worth the wait I can't wait to actually go there and try out more"
Questions & Enquiries.
Would you like more information or do you have a question?