Bar Beach Grill Menu
What's on The Menu
Cocktails, great food, desserts and so much more eagerly await to appease your taste buds! Download our menu and order from the comfort of your home or take in the ultimate Bar Beach experience: on location!
Order Online
Soft Drinks
Bottom Less Soft Drinks
Original Chapman
Not Your Regular Fanta...
Hot Drinks
Double Espresso
Americano
Cappuccion...
Cocktails
Pina Colada
Mojito
Long Island...
Beers
Draft Beer
Sammigel
Carlsberg...
Wine
Red Wine Btl
White Wine Btl
Rose...
Desserts
Apple Dumpling
Camping Bao S'mores
Coconut Ice Cream in a Shell...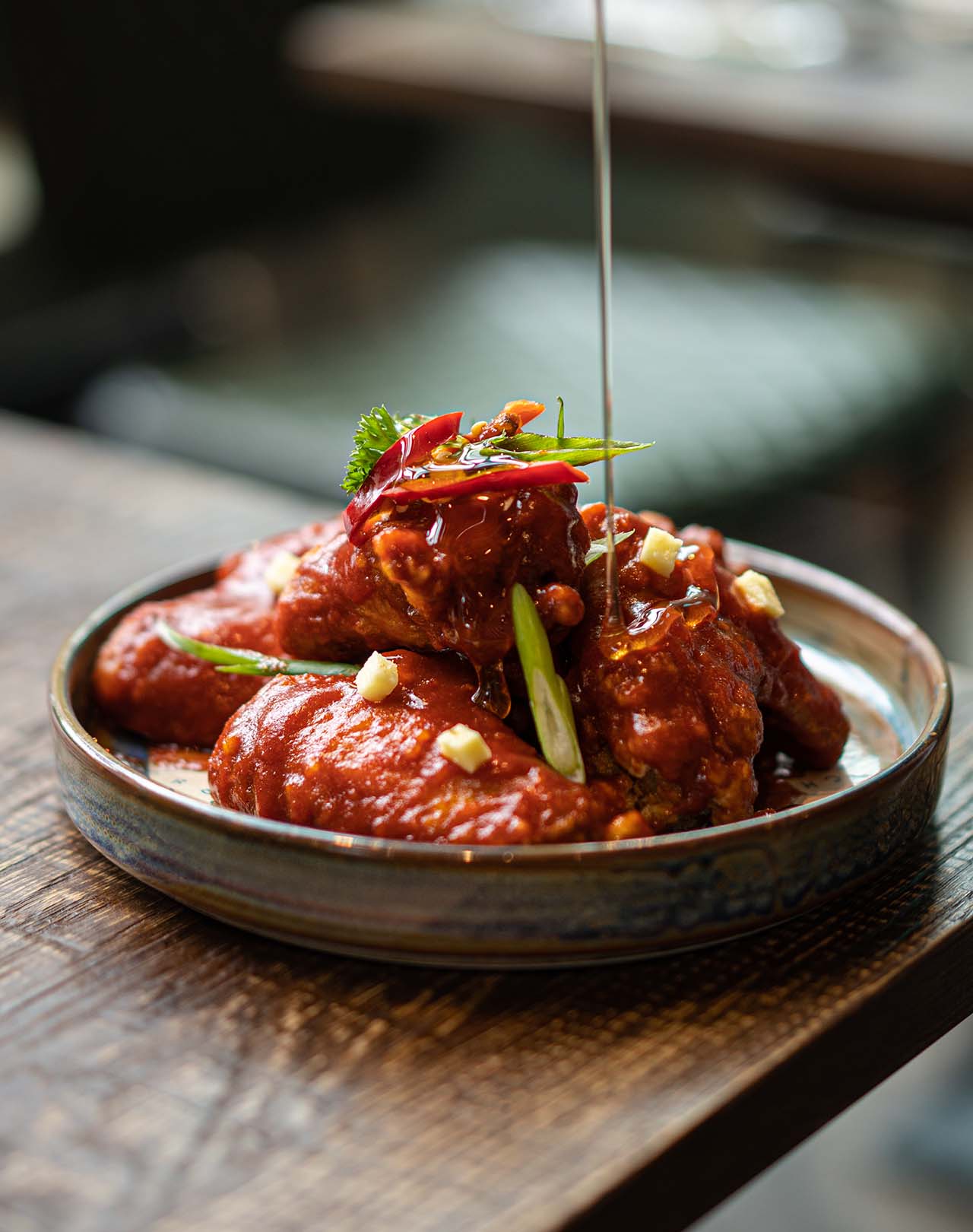 OUR POPULAR CHICKEN
Pick a Size
1

1 x Grilled Chicken Quarter

2

2 x Grilled Chicken Quarter

3

4 x Grilled Chicken Quarter

4

5 x Chicken Wings

5

5 x African Chilli Wings

Grilled wings tossed in African chilli paste, lime juice,
served with fresh lime leaves and chilli
View Menu

⟶
Order Online

⟶
SIDES
Dont Forget The Sides
Crispy fries, shredded chicken with mozzarella cheese
Grilled halloumi served with a chilli jam dip
Crispy fries covered in a special cheesy topping
Tossed in suya spice - contains nuts
9
Grilled Corn On Cob (V)
Rice cooked in tomatoes, red peppers and a beef stock
Purple cabbage, spring onions, salad cream
12
Ginger & Spring Onion Oil Tender Stems (V)
13
Moi Moi Served On A Banana Leaf (V)
Steamed bean pudding cooked in red peppers
View Menu PDF

⟶
Order Online

⟶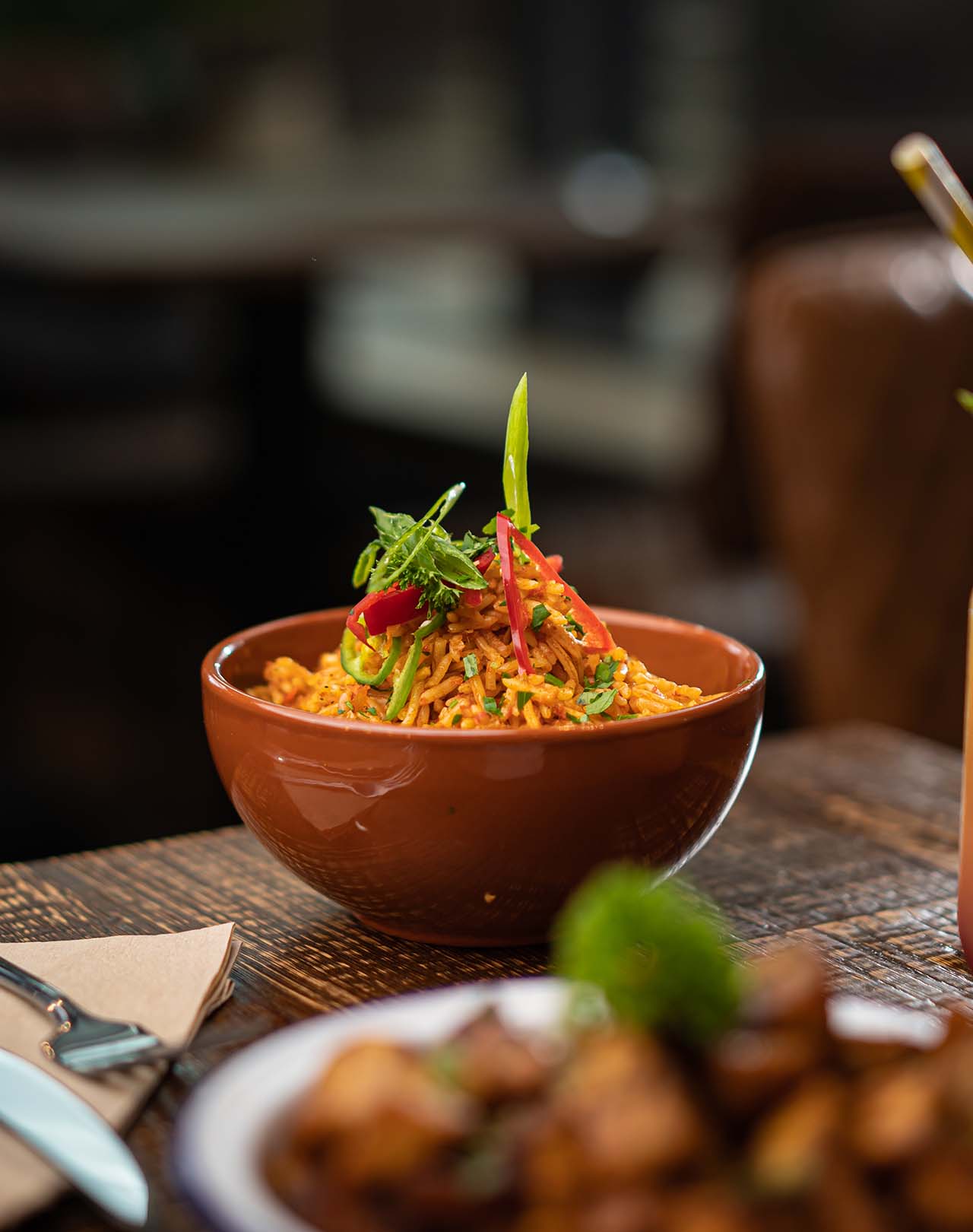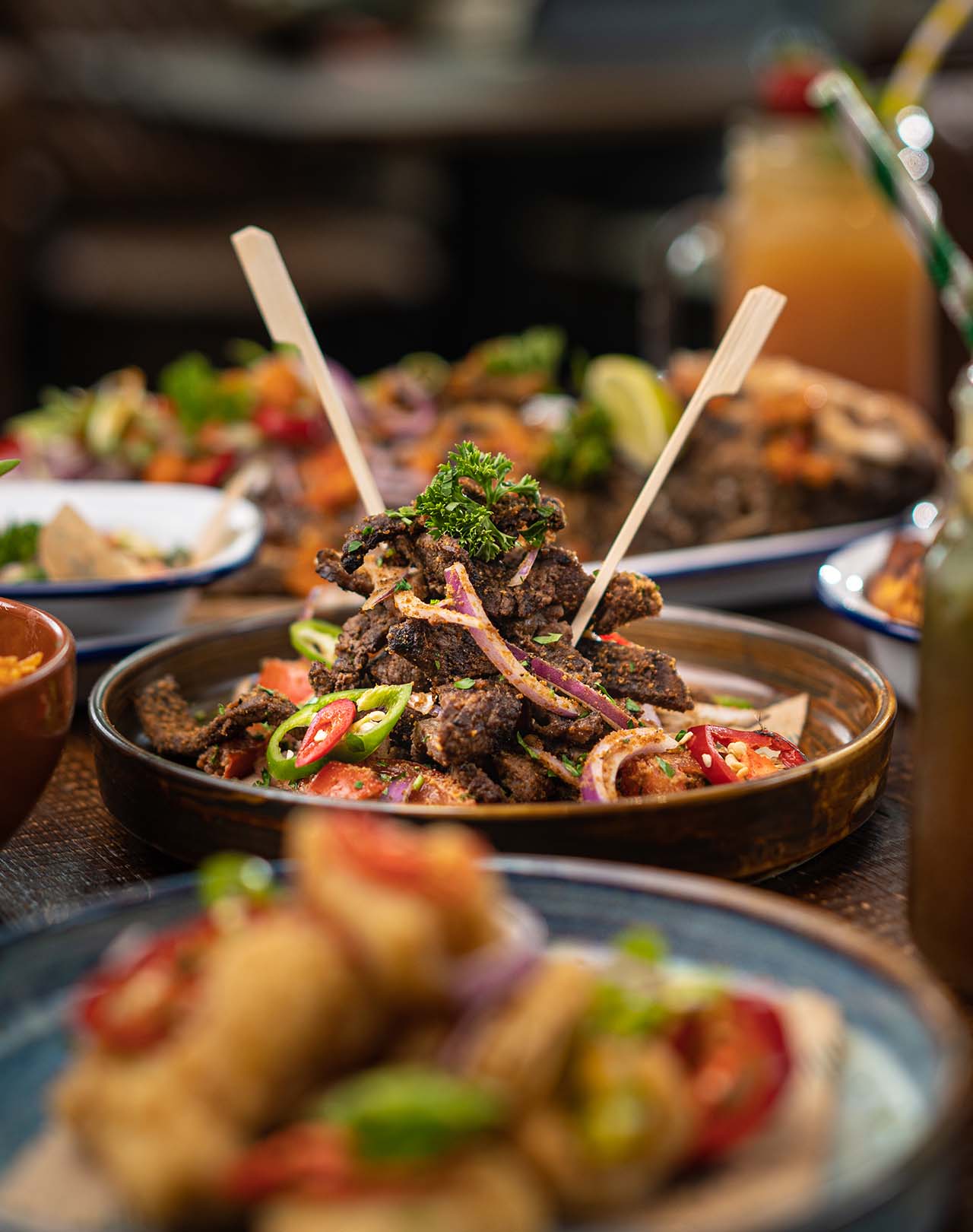 LITTLE BITES
Oh, Go On Then
Baked macaroni with cheddar and spices
2
Chicken / Vegetable Gyoza Dumplings
Pan fried and filled with your choice and served with a spicy sauce
3
A choice of Grilled Beef or Chicken Suya
Grilled in a spicey peanut spice blend with tomato & red onions (contains nuts)
Grilled in a spicey peanut spice blend with tomato & red onions (contains nuts)
5
Crispy Flavoured Shell on Prawns
Floured and fried to crispy perfection
6
Beach Grilled Prawn Skewers
With lemon grass, chilli and lime marinated king prawns
Fried with chilli and lime
8
Bar Beach Tropical Salad
Mix leaves, cherry tomatoes, cucumber, avocado, spring onion, watermelon, mango, mango dressing
View Menu PDF

⟶
Order Online

⟶